Are you an artist looking to start or advance your online art business? In today's digital age, having a website and the right tools for your online art business can maximize your artistic potential.
Whether you're an established artist or just starting with your online presence, this blog post guides you through a curated list of essential tools to help you manage your online art business quickly and efficiently.
This article is based on my own experience of using these tools, and I use many of the products and tools listed in this blog post for my online art business.
Click the button to jump to your preferred section
Website Builders
Setting up a professional website is crucial for artists seeking to establish their online presence. There are several user-friendly website builders available that require no coding knowledge.
Platforms like WordPress, Weebly, and Portfoliobox offer beautiful templates, customizable designs, and seamless integration with e-commerce features, enabling you to showcase and sell your art effortlessly.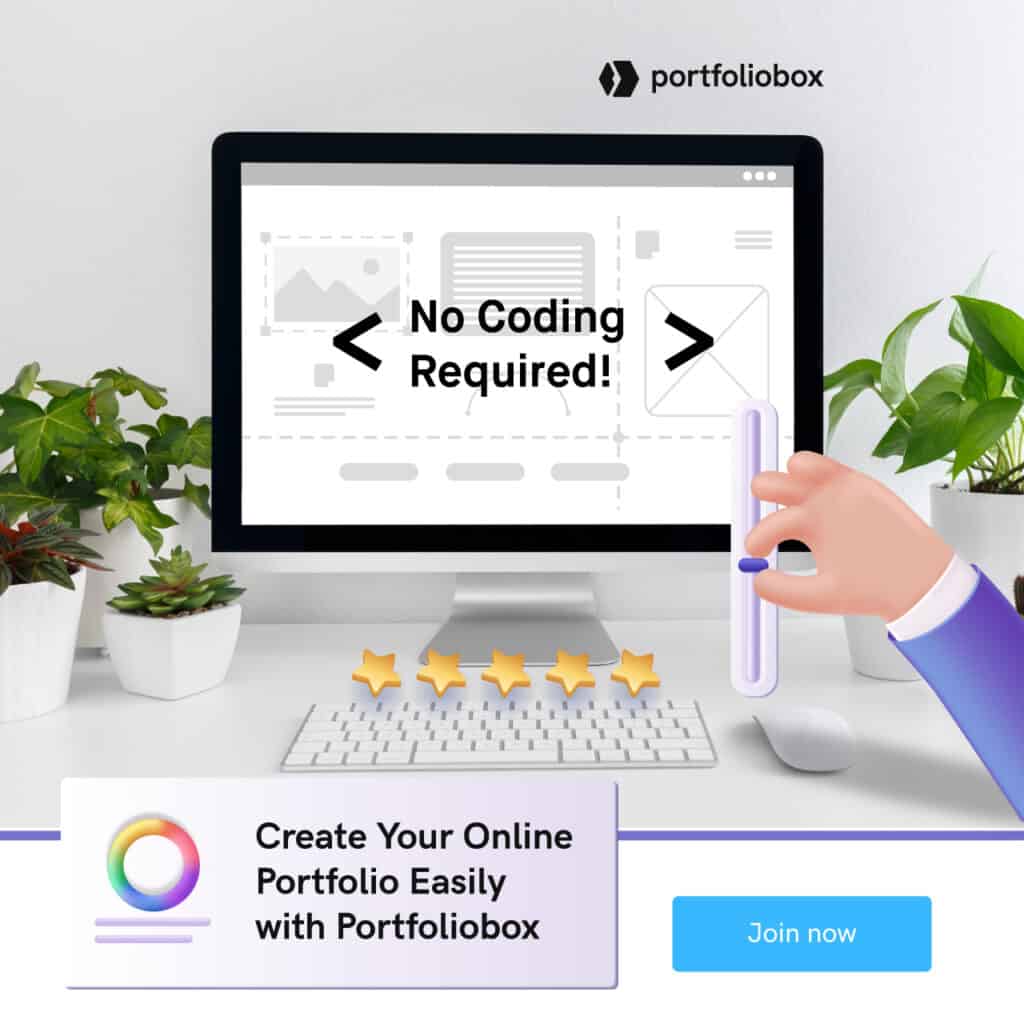 Portfoliobox
Portfoliobox is a website builder specifically aimed at artists, photographers, illustrators, designers and creatives. I have a second website to showcase my paintings built on the Portfoliobox content management system (CMS).
Learn More About the Best Website Builders for Artists
For more information about website builders for artists, check out this article:
5 Best Website Builders For Artists
Hosting Providers
Hosting providers are required in order to purchase domain names and host your website, especially if you are using WordPress.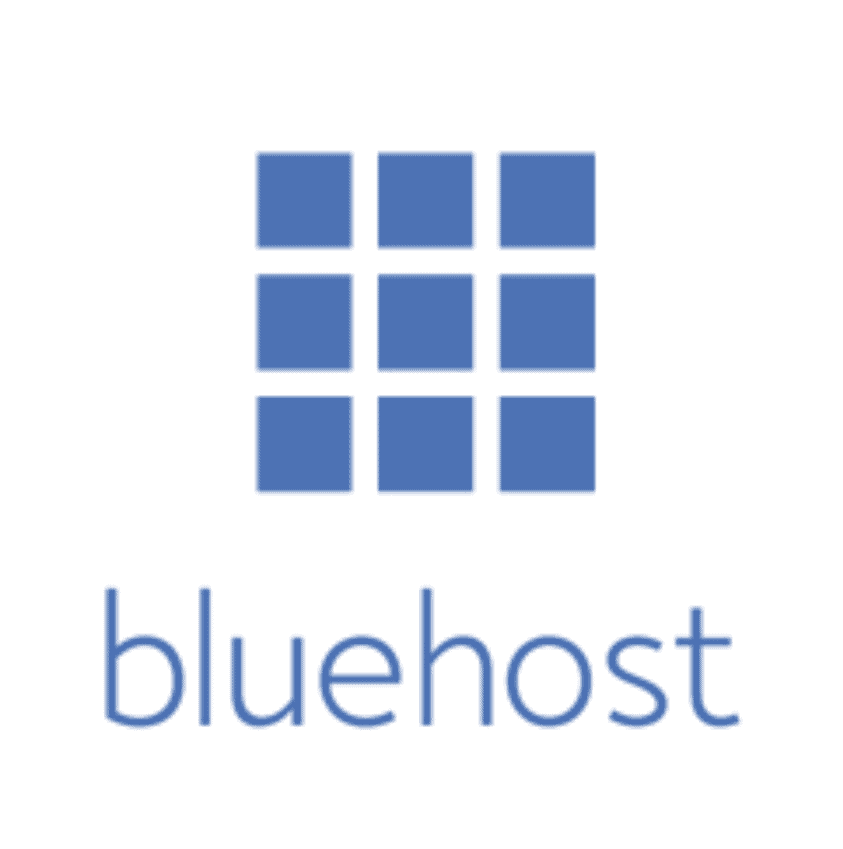 Bluehost
Bluehost is a leading web hosting provider offering various reliable and affordable hosting services. With a strong reputation in the industry, Bluehost provides users with the tools and resources they need to create and manage their websites effectively. Bluehost also provides a user-friendly interface and a one-click WordPress installation, making it easy for beginners to get started.
Social Media Management Tools
In today's interconnected world, social media is a powerful tool for artists to connect with their audience and promote their artwork. My presence on social media has allowed me to build a following and drive traffic to my website.
Design Tools
These tools save you valuable time and have enormously benefited me in growing my online presence.
Email Marketing Platforms
Building an email list is valuable for artists looking to nurture relationships with their fans and customers. My email list is one of the main ways I sell my art and the other products I have for sale.
Email marketing platforms like MailerLite and Constant Contact enable you to create stunning email campaigns, automate workflows, and track analytics to understand your audience better. Sending regular newsletters, exclusive discounts, and updates about your latest creations can help drive engagement and sales.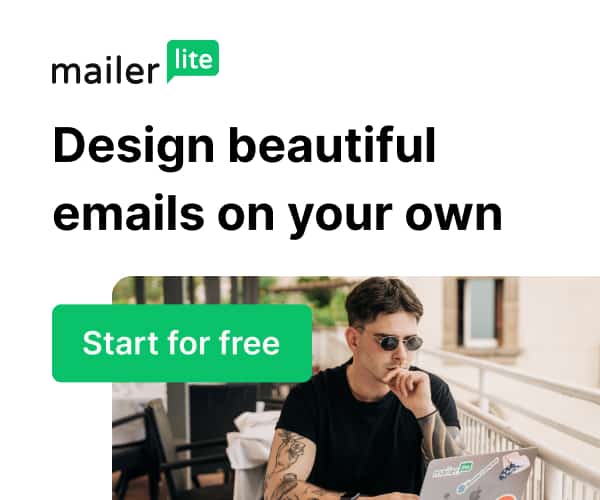 MailerLite
MailerLite is a user-friendly and feature-rich email marketing platform designed to simplify the process of creating and managing email campaigns.
With MailerLite, users can easily create and design professional-looking newsletters, set up automated email sequences, and segment their subscriber lists for targeted messaging.
The platform offers customizable templates, and drag-and-drop editors, which is ideal for artists.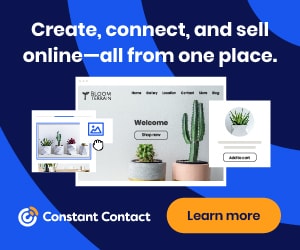 Constant Contact

Constant Contact is a trusted and popular email marketing platform that helps individuals and businesses create and manage effective email campaigns.
With its user-friendly interface and a wide range of features, Constant Contact simplifies the process of reaching out to customers and building strong connections.
The platform offers customizable email templates, drag-and-drop editors, and automation tools, making creating professional and engaging newsletters easy.
Blogging Tools
In addition to managing your online art business, maintaining an engaging and informative blog can be a powerful way to connect with your audience and drive traffic to your website.
A blog is a powerful way to share your creative process and build a community around your artwork.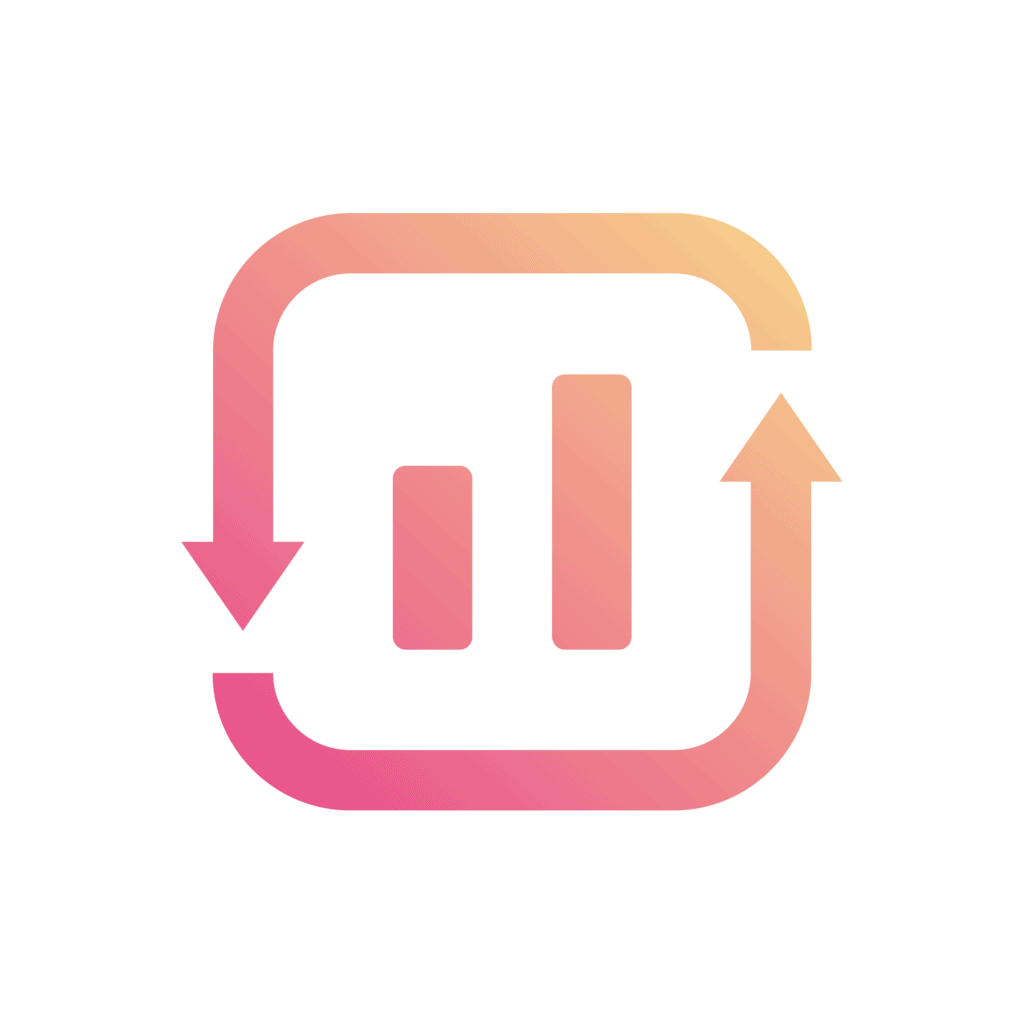 Surfer SEO
Surfer SEO is a comprehensive and user-friendly SEO tool designed to help individuals, bloggers, and businesses optimize their website's search engine visibility. With its intuitive interface and powerful features, surferseo.com simplifies the process of optimizing web pages for better rankings. The platform offers a range of tools, including keyword research, on-page optimization analysis, and content suggestions. Surfer SEO is ideal for bloggers.
Legal Pages
When running any online business, it is essential that your website is legally protected. I have used the legal bundles from Amira from aselfguru.com, who is a lawyer and a blogger.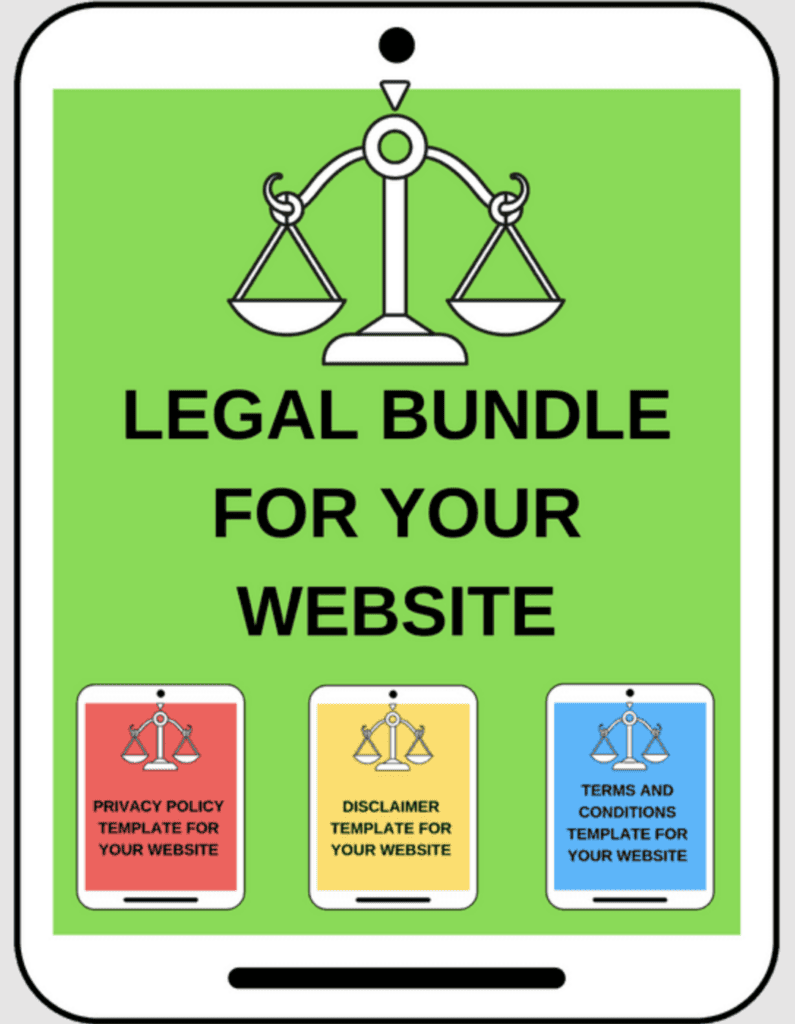 Legal Bundles
Legal bundles to help bloggers, freelancers, coaches, and entrepreneurs protect their online businesses. Legal bundles range from the basic starter bundle, including privacy policy, disclaimer, and terms and conditions to the full VIP bundle. These legal bundles are customizable templates that are easy to use, allowing you to be legally protected within minutes.
Art Supplies
If we don't create art, we don't have a business. Here is a list of brands that supply art materials. I use some of these brands to create my artwork.
Shop my Products
Want to take your painting to the next level? Are you a beginner wanting to learn how to paint? Check out my range of painting tutorial videos available in-store. Ideal for beginners and experienced artists.
Conclusion
In the fast-paced digital world, leveraging the right tools can be a game-changer for artists looking to streamline their online art business and blog. From website builders to social media management tools, email marketing platforms to blogging, these essential tools will empower you to focus on your creative pursuits while effectively managing the business side of your art.
Experiment with these tools, find what works best for you, and take your online art business to new heights of success.
Bookmark this post on Pinterest!